TV at Home or On the Go
Watch TV anywhere you have Internet access. With your Skitter TV service you can now watch some of your favorite shows from participating channels right from your computer or any compatible mobile device.
To register a free account, enter your 10-digit Skitter TV agreement number (without parenthesis or dashes) as noted on your monthly statement in the Account Number field. This number starts with "200".
Sign In/Register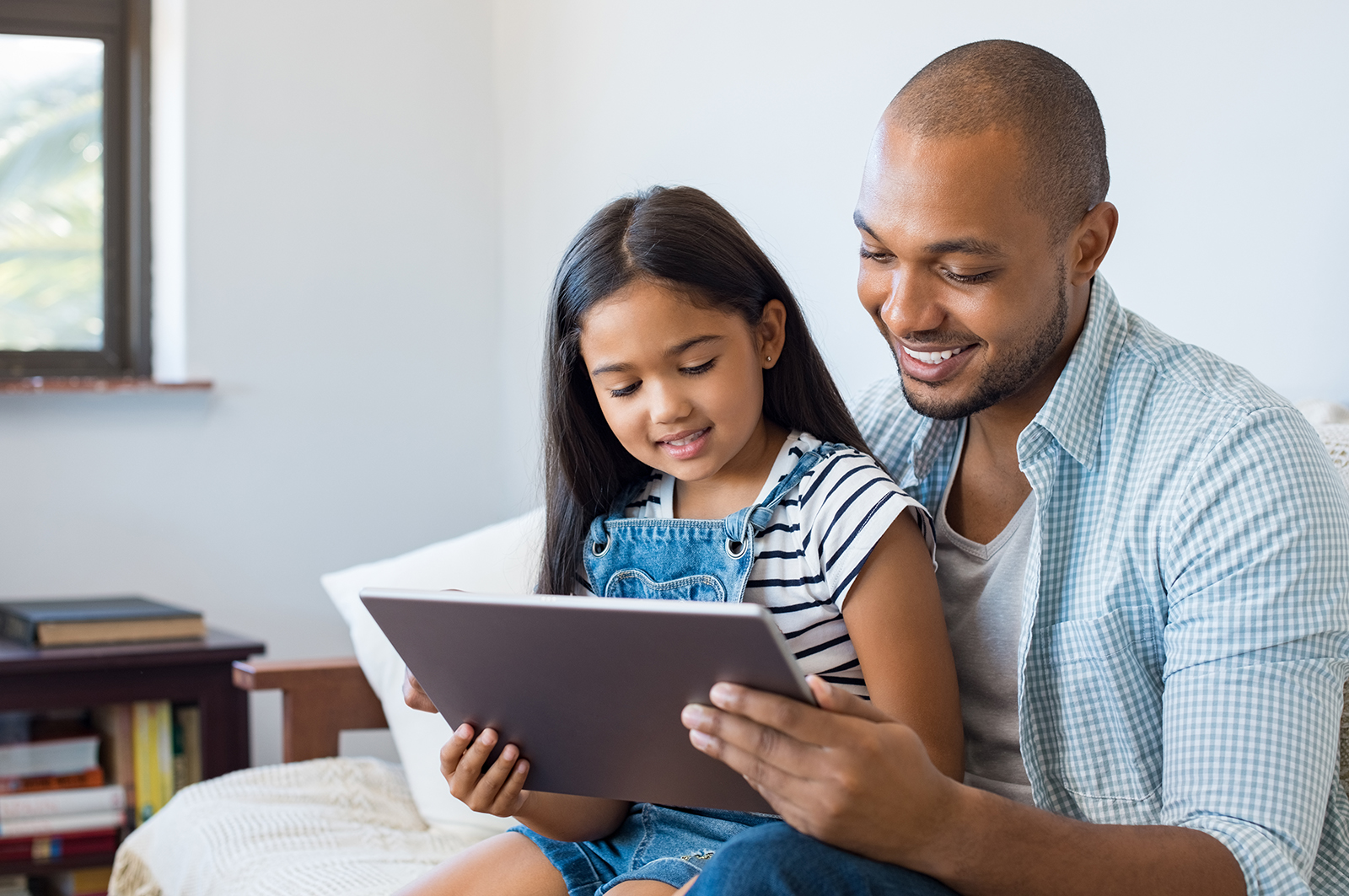 Share the Experience
Refer a friend and receive a $25 credit.