Technology Services
Let the professionals at Technology Solutions help with your computer needs.
We can install a wireless network, setup and secure your computer or fix problems and upgrade any brand of computer. Our local staff is highly trained to assist with all of your computer needs.
Learn More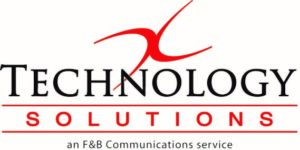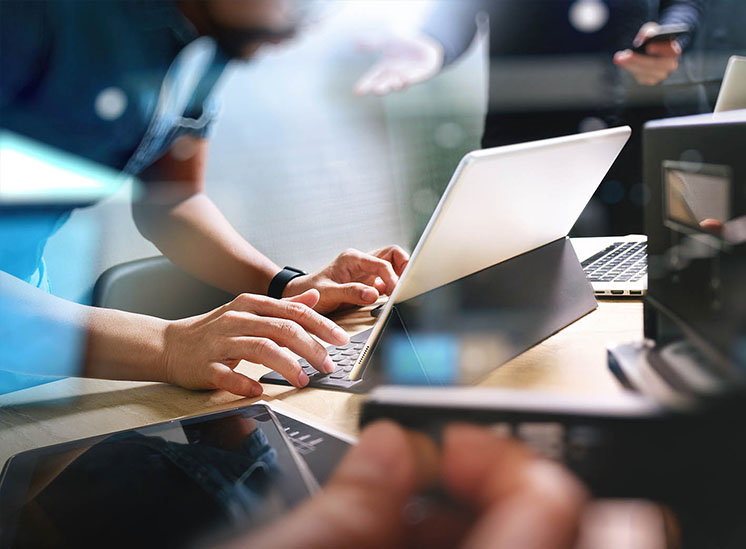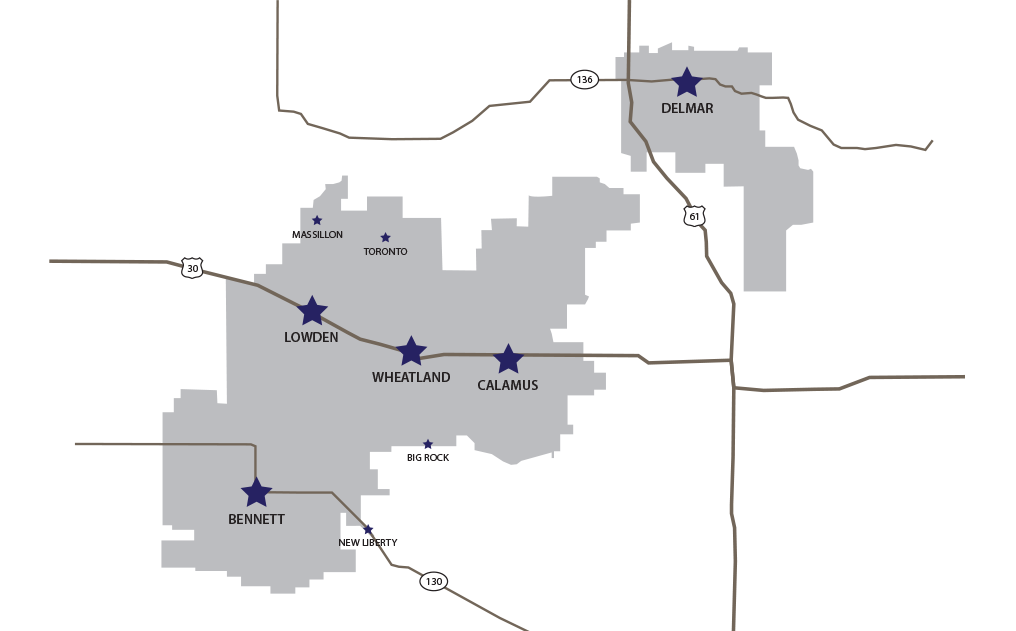 Communities
F&B strives to be a contributing member of the communities in which we operate.
F&B Communications is proud to serve the core communities of Bennett, Calamus, Delmar, Lowden and Wheatland as well as Big Rock, Massillon, New Liberty, Toronto and the surrounding rural areas.
Learn More
What's New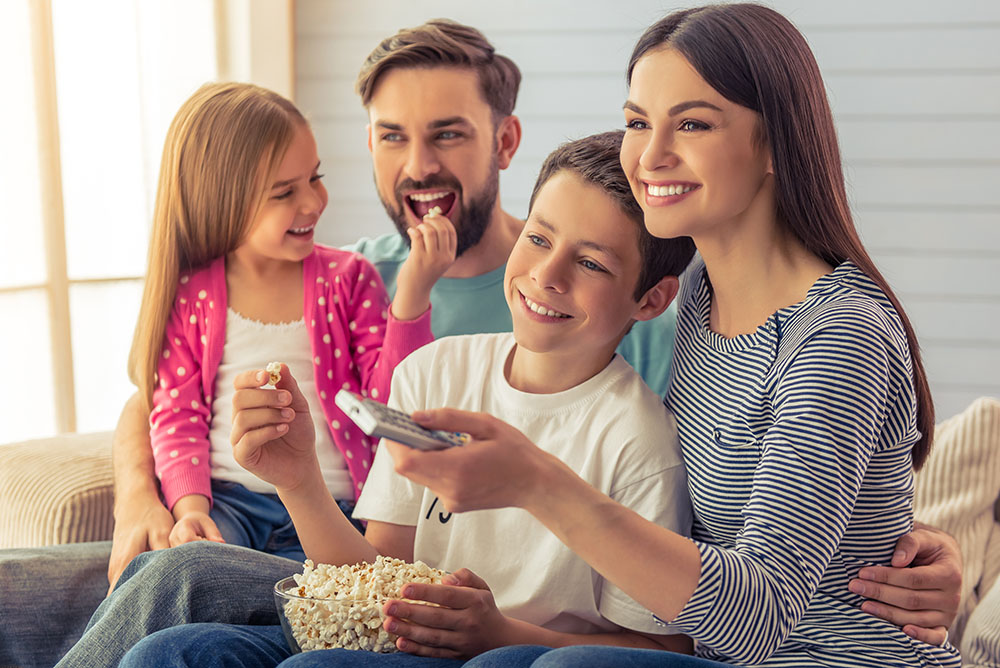 Connections Newsletter
Never miss an update from F&B Communications with our monthly Connection Newsletter. Stay up-to-date on new services, events and community involvement.
Newsletters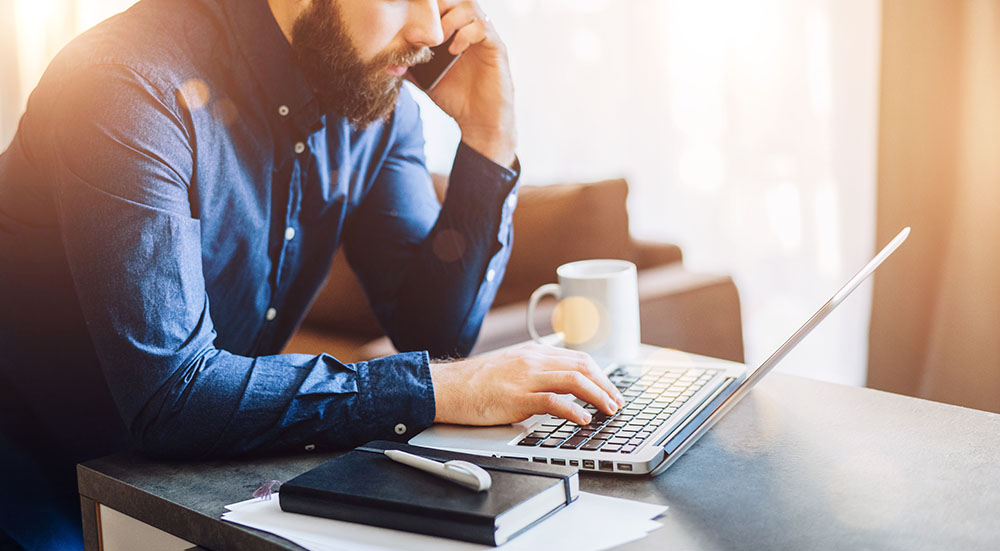 F&B In The News
You heard it here first! View our press releases to keep up with F&B Communications in the news.
Press Releases
Share the Experience
Refer a friend and receive a $25 credit.