F&B Communications
Referral Program
Refer-A-Friend
Get a friend to sign up for Fiber Internet service from F&B Communications and receive a $25.00 credit. Word-of-mouth advertising is our best method of getting the message out on the value and extra benefits of Internet with F&B. As a way to thank you, our current Internet customer, we have implemented this program. The program is simple. Print the referral coupon from our Web site, give it to your friend and have them submit it when they sign up for service. Then, receive a credit on your F&B statement.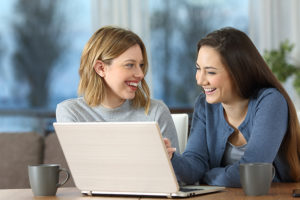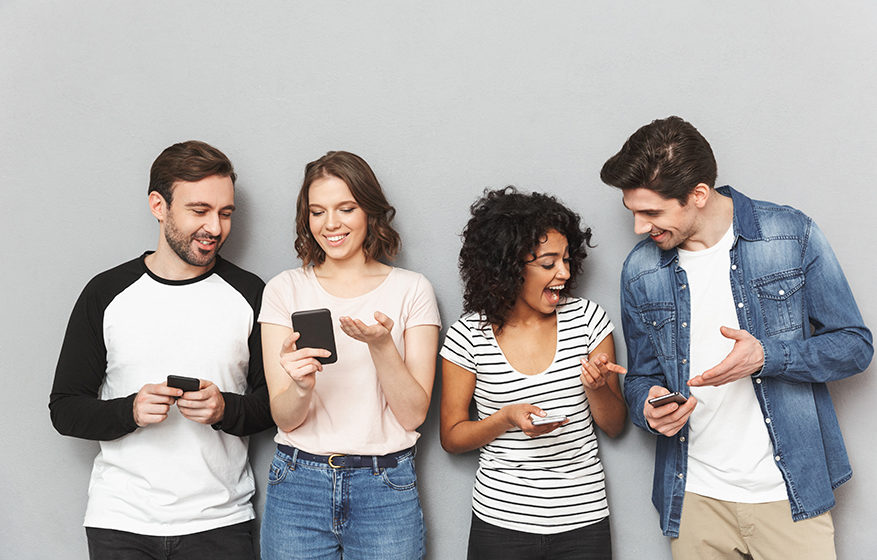 Steps to earning FREE Internet access
Download and print the Referral Coupon from the F&B Communications Web site.
Present the coupon to a friend, relative or co-worker.
Convince them to sign up for Fast Fiber Internet from F&B Communications.
Remind them to submit the coupon at the time they sign up for service so you receive your credit.
Enjoy your $25 credit.
Referral Program Rules
You must be an F&B Communications Internet customer to participate in the Referral Program.
There is no limit on the number of referrals you can have.
F&B Communications must receive a valid Referral Coupon signed by the referrer at the time the new customer signs up for Internet service. Verbal or late referrals will not be accepted.
The new customer must pay for their second month of service before the referrer qualifies for a credit.
New customers are subscribers who have not had Internet service from F&B
Communications in the last 12 months.
Only one person may be credited for the referral of a new customer, this is non-transferable.
Credit value is $25.00.
This offer is not valid in conjunction with any other specials or promotions offered by F&B Communications.
The rules and guidelines to this program are subject to change without notice.
This program may be cancelled at any time without notice.