The Ultimate Connected Home
Are you struggling with Wi-Fi coverage in certain areas of your home? Are you experiencing slow Wi-Fi speeds? Do you have difficulty connecting devices?
If these problems sound familiar, F&B has a solution that will help you become as connected as possible and as easily as possible.
With F&B SmartHub Wi-Fi, you receive a robust, whole-home Wi-Fi experience.
Manage SmartHub Wi-Fi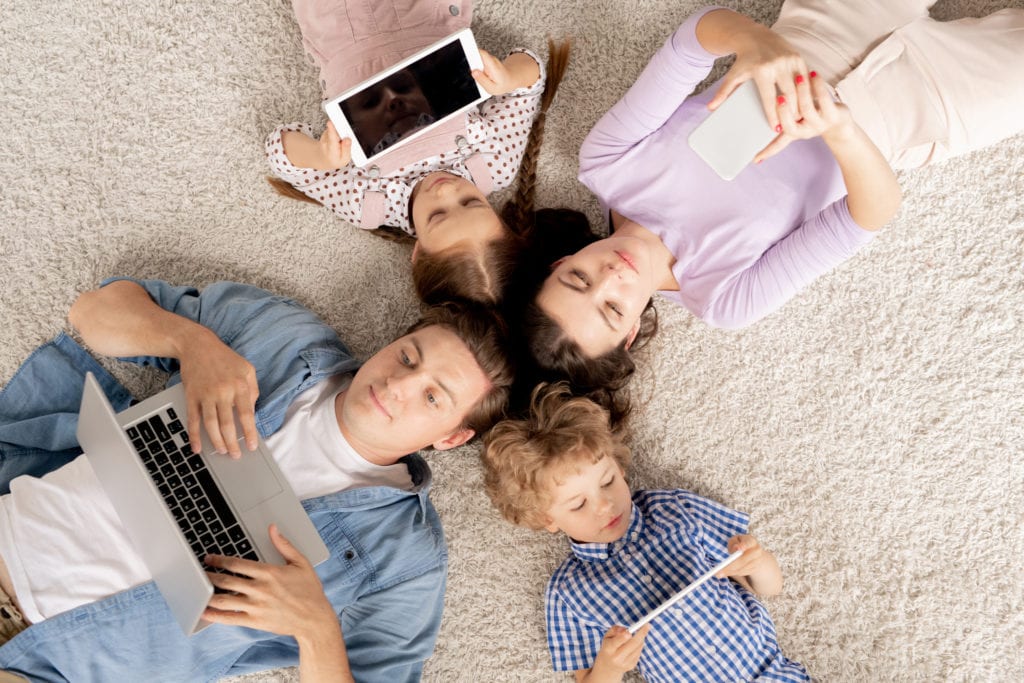 What is SmartHub WiFi?
Whole-home Coverage. A powerful Wi-Fi router optimized for your home.
Expert Installation. An F&B tech will come to your home to install the gateway and customize it based on your needs.
The Latest Hardware. Your new router will be secure and up-to-date. We'll manage the device and automatically install updates to keep it protected.
Local Support. SmartHub Wi-Fi includes remote support to assist with device connection and performance troubleshooting.
Management App. You also receive a full suite of network management tools in the SmartHub Web portal and mobile app that allow you to monitor and test your connection and pause connectivity or set parental controls on specific devices.
When you choose F&B SmartHub Wi-Fi, you leverage the full benefit of your F&B broadband connection and leave the technical side to us so you can spend more time doing what you enjoy online.
F&B SmartHub Wi-Fi is a fully managed solution for $9.99 per month and includes a premium Wi-Fi router. SmartHub Wi-Fi is FREE with residential Internet service plans of 500 mbps and greater.
If you have a larger home or unusual obstacles that limit or block coverage, you may need a wireless mesh extender for $6.99 per month.
The standard installation and optimization charge is $49.99.
Get SmartHub Wi-Fi
Share the Experience
Refer a friend and receive a $25 credit.