Security
Surveillance and SmartHome
Nest Wi-Fi Cameras
Technology makes it easier for farmers to keep an eye on their livestock and homeowners to monitor their property. With Nest Wi-Fi connected cameras, you can see and hear livestock or monitor grain bins and farm equipment on your smartphone or tablet. Homeowners can use Nest cams to watch their property or keep tabs on children playing outdoors Nest Cam indoor and outdoor models combined with an outdoor Wi-Fi network keep an eye on what matters to you. With advanced motion-sensing technology, if something is up, it sends an alert to your smartphone or tablet. Nest Cams stream securely in 1080p HD. Optional cloud storage maintains recordings for 5, 10 or 30 days and offers a user-friendly interface to review footage. Technology Solutions is an authorized Nest Pro selling and servicing the Nest Wi-Fi connected smarthome suite of cameras and thermostats.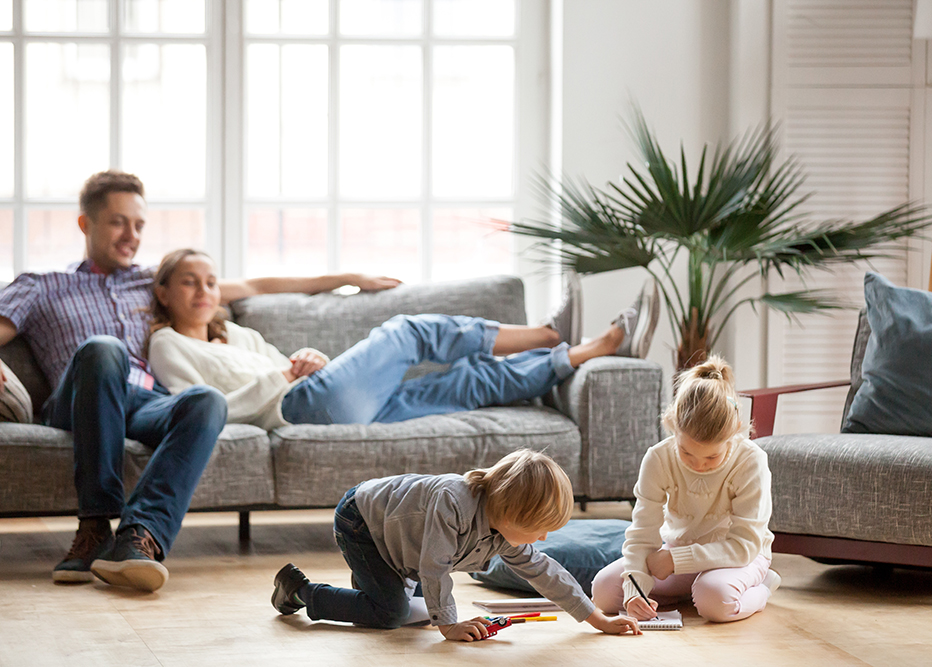 Share the Experience
Refer a friend and receive a $25 credit.