IT Services
Managed PC and Network Solutions
Managed IT Services Program
Technology Solutions' Managed IT Services program provides a range of proactive IT management and support to your business to keep your computer systems up and running and your people and business productive. A flexible pricing model scales with the growth of your business.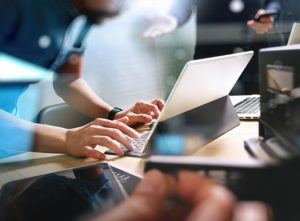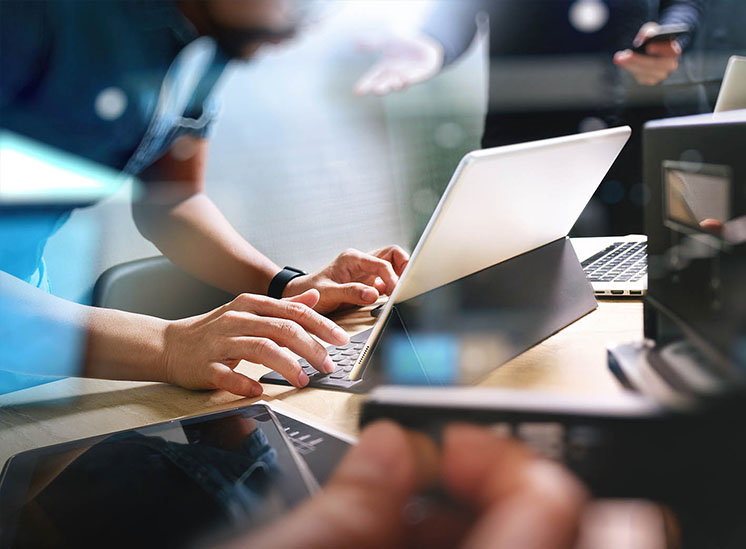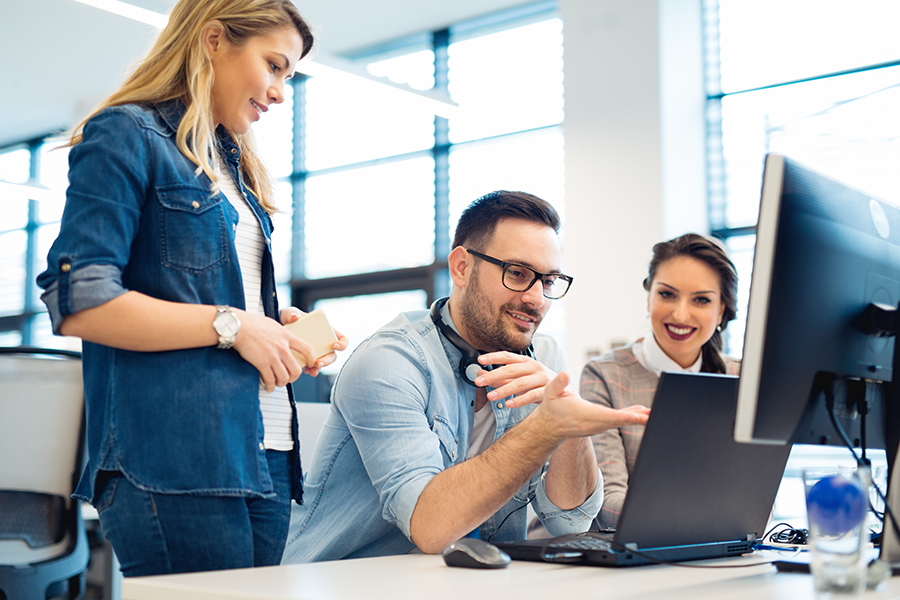 Our goal is to serve as your technology partner with a focus on providing solutions. We use a consultative approach to evaluate your business and technology needs and then advise on the best solutions for your current and future needs. Technology Solutions can save your organization time and money through better use of appropriate technologies.
Share the Experience
Refer a friend and receive a $25 credit.